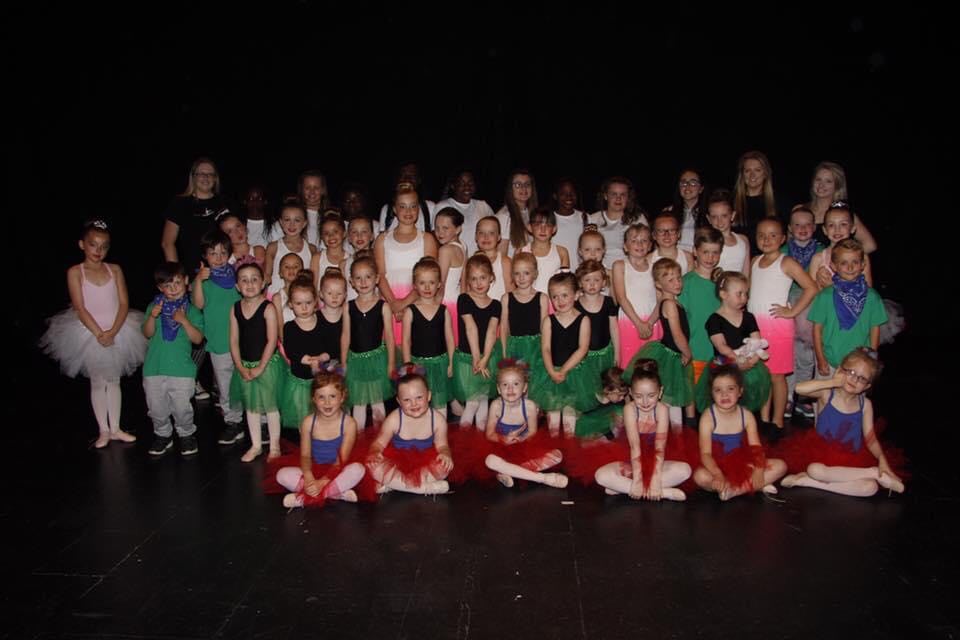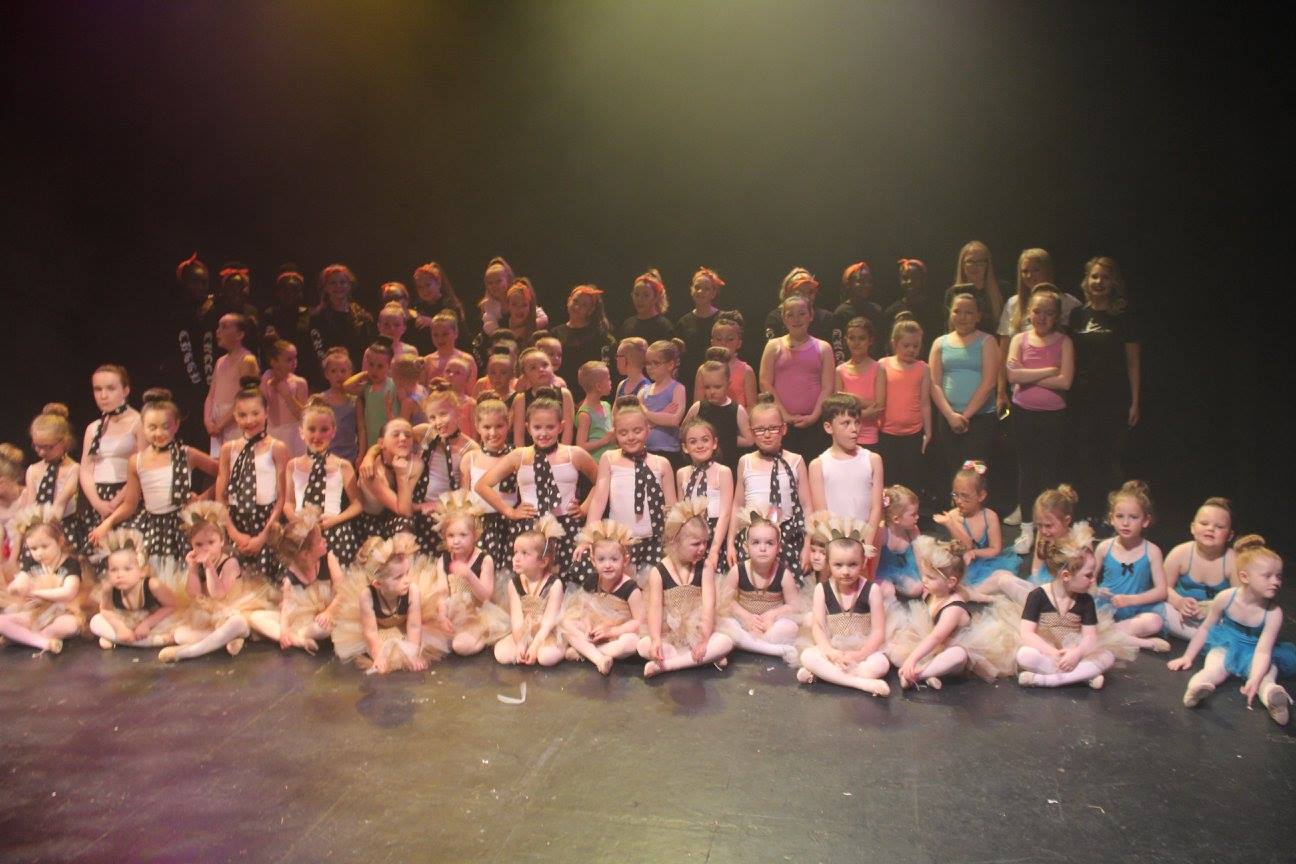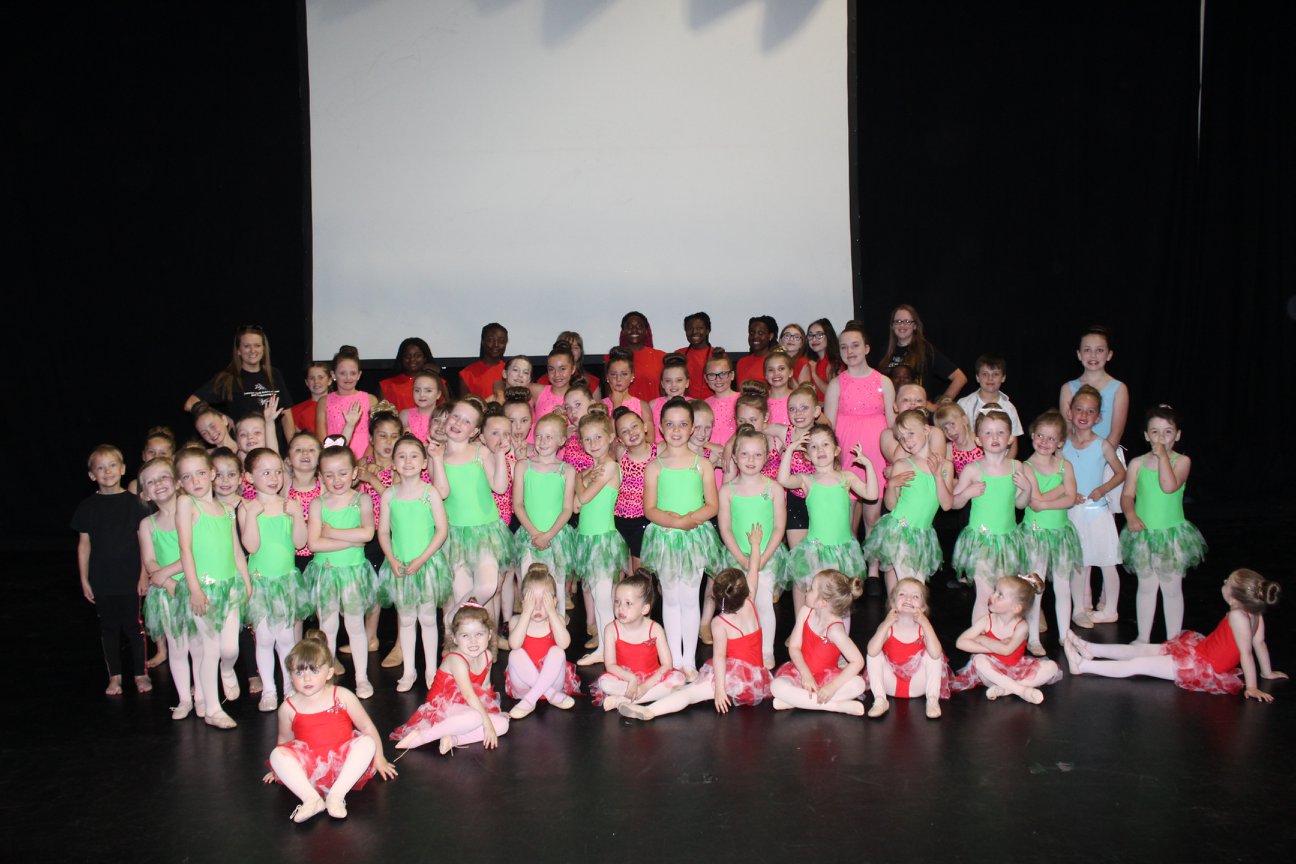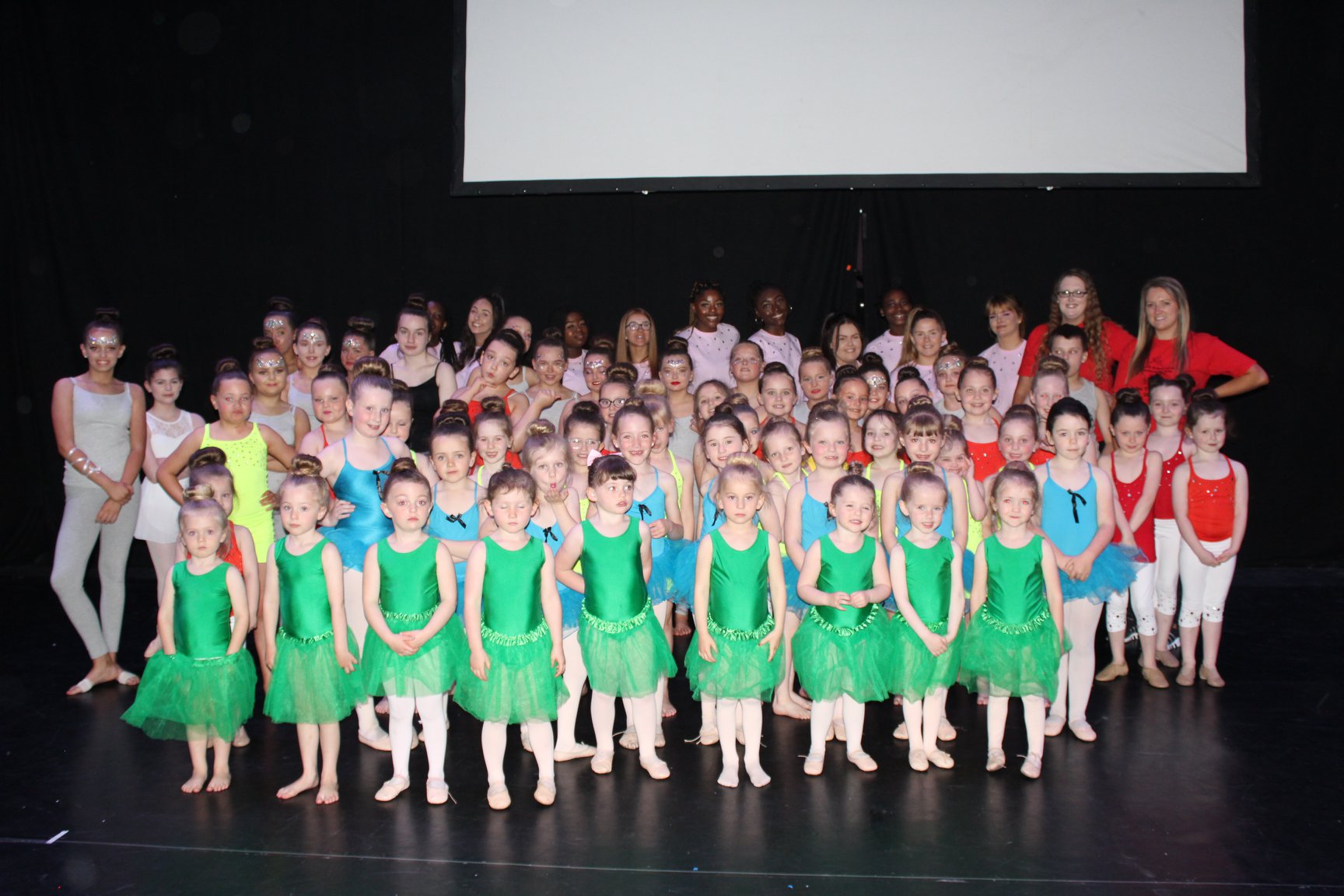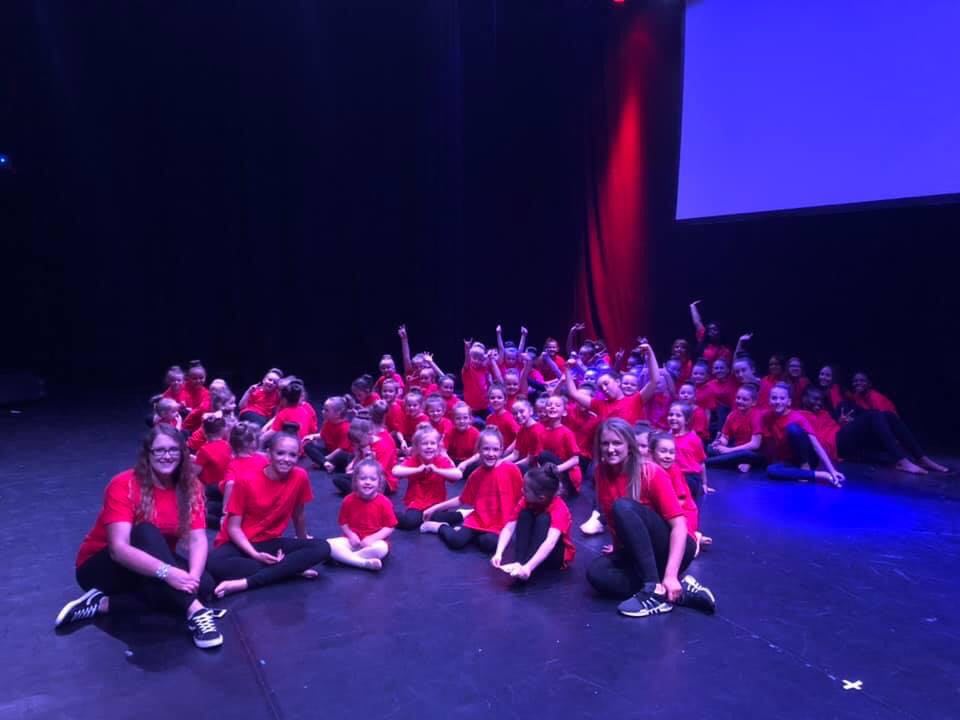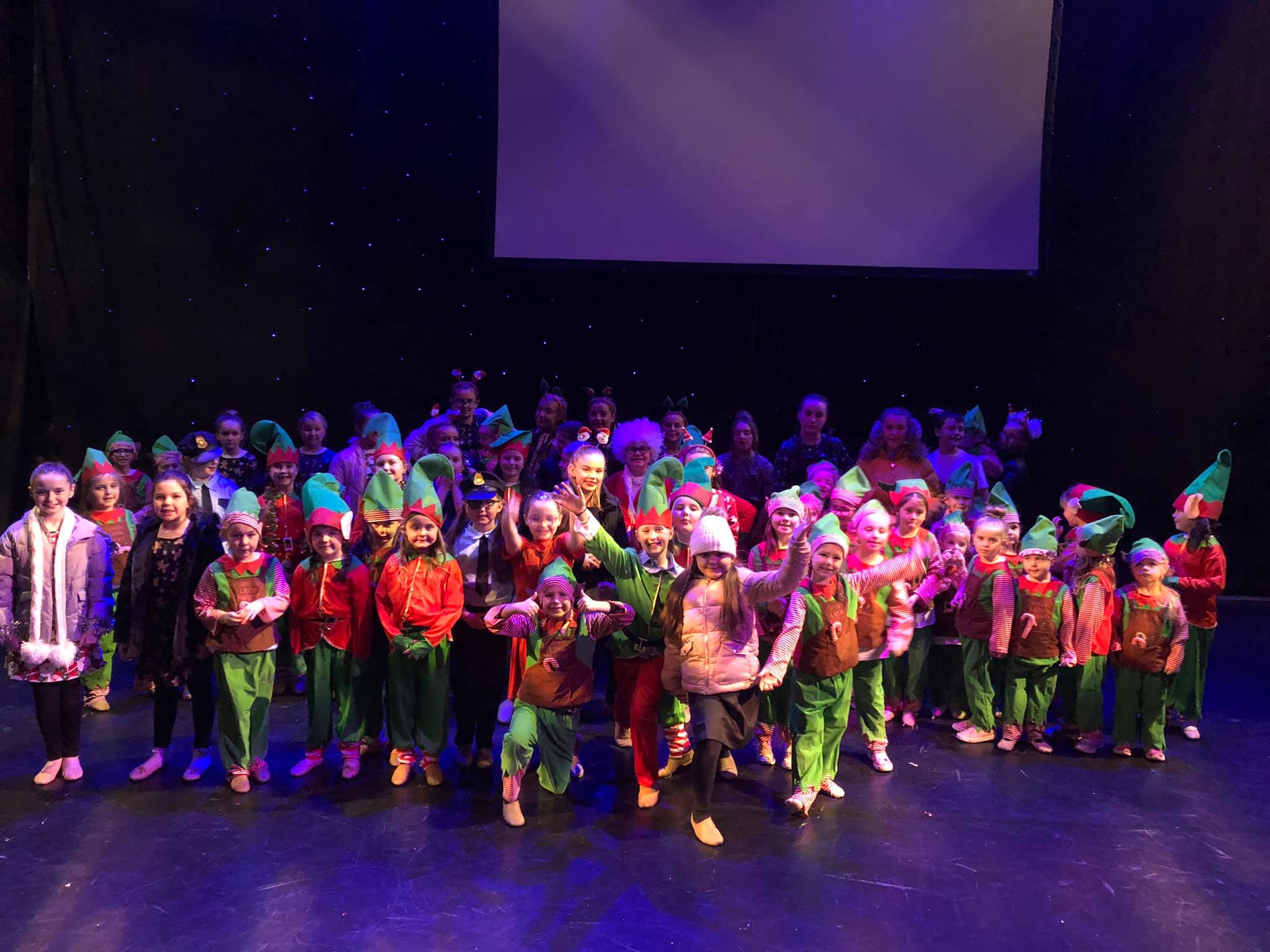 Showtime is always the highlight of the year for our studio.

Our students take part in 2 showcases per year:
Our summer show is a chance for our students to show off what they have been working on during class time and is lead by our dance students but involves our drama students too. We also have a winter pantomime or musical that is lead by our drama students and our dance students take the parts of the chorus.
Both shows involve all students and are performed in a theatre. We always do our best to keep costs at a minimum for these and our students look forward to taking part in them.
(If your child isnt keen on taking part in a show but would like to join our school then we recommend our stretch and stamina class for them as this class does not involve any performing.)